...her heart...
resources and events to connect girls with Jesus
RELATIONSHIPSResearch shows girls learn more quickly and deeply when they are taught by a role model. Girls need a real-life example. When a girl understands what it means to be a godly woman, she aspires to the design that God intended. A single-gender classroom has many benefits, but the greatest of these is for a girl to feel safe and secure in her discovery of who God intended her to be.Intentional ministry to girls can take place in different environments. NY Girls Ministries exists to support every church in the NY Network in these mentoring relationships.
​
RESOURCESNY Girls Ministries is a resource to ALL ministry to girls in the NY Network. Children's Pastors, Youth Pastors and Girls Ministries Coordinators are all encouraged to contact us for resources and guidance as they navigate the challenge of building meaningful and effective relationships with girls that foster life change. We can also help with training in use of the National Girls Ministries Curriculum, a program for preschool through high school girls that can be used in classroom, small group and outreach settings.
​Visit the National Girls Ministries Online Store to order supplies.RETREATSNY Girls Ministries holds a retreat just for girls in grades 2-12 every June. Fun, games and celebration pair with powerful worship, speakers and prayer time to create an experience that impacts lives. Girlz Experience is the HIGHLIGHT of our year!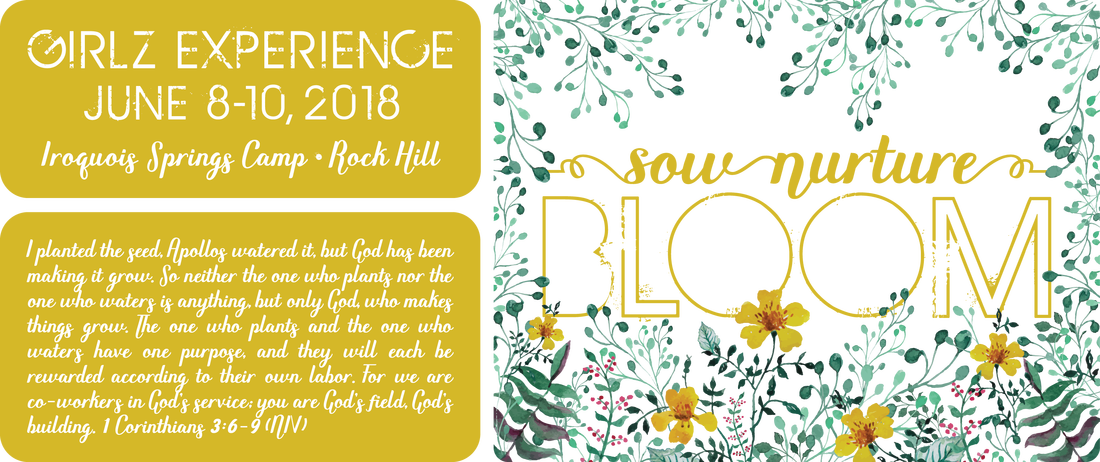 ---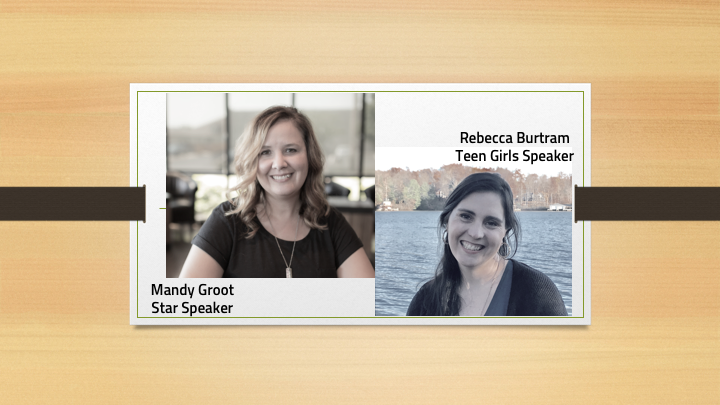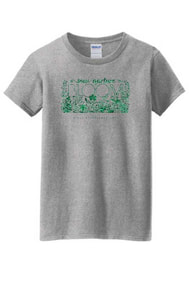 Tshirts available in CHILD sizes medium and large, ADULT sizes small-XXL and LADIES FITTED style sizes small-XXL

Pre-orders are strongly encouraged as on-site supplies are limited. Pre-orders cannot be accepted after May 8.

Please see PRODUCT MEASUREMENTS below to determine fit and size on Ladies Fitted Style
​
---
Ladies Fitted Tshirt Product Measurements